Alicia Fattorini
| | |
| --- | --- |
| Year of Birth | 1991 |
| SFB-Project | C3 |
| Area of expertise | Astroparticle Physics |
| Faculty/Group | Physics / Experimantal Physics 5b |
| Supervisor | Prof. Wolfgang Rhode |

As during my master thesis, I am now also working on the analysis of data from astrophysical experiments during my PhD at the group of Experimental AstroparticlePhysics E5b. Thereby I am, as part of the MAGIC collaboration, searching for the origin of cosmic rays. Active galactic nuclei, from which a relativistic particle jet is directedtoward Earth, are particularly interesting candidates.The analysis software for the enormous data sets of such experiments, such as the MAGIC telescopes on La Palma, is based on machine learning algorithms. In our analyses, it is constantly being further developed and adapted to new measurements.
The SFB unites different fields of expertise, which, however, overlap strongly thematically. For me, it is important to make contacts within the SFB and to support collaboration so that all PhD students can benefit from the combined knowledge.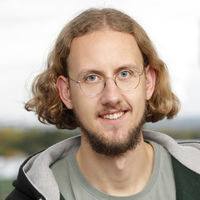 Mirko Bunse
| | |
| --- | --- |
| Year of Birth | 1992 |
| SFB-Project | C3 |
| Area of expertise | Machine Learning |
| Faculty/Group | Computer Science/LS8 Artificial Intelligence |
| Supervisor | Prof. Katharina Morik |

I study the application of machine learning in astroparticle physics at the computer science group for artificial intelligence. The interdisciplinary collaboration on this top-ic, established in the C3 project, excited me already during my Master's program in Dortmund. Before, I completed by Bachelor's degree in computer science with a minorin philosophy at the Paderborn university.
Connecting t he different disciplines in our collaborative research center is a matchless opportunity, for each of us PhD students, to understand one's own area of expertise in a broader context. For completing a PhD, this opportunity can, however, also result in the difficulty of focusing appropriately on one's own field of research. Therefore, I want to support the other spokespersons in putting the needs of us PhD students at the core of our interdisciplinary exchange.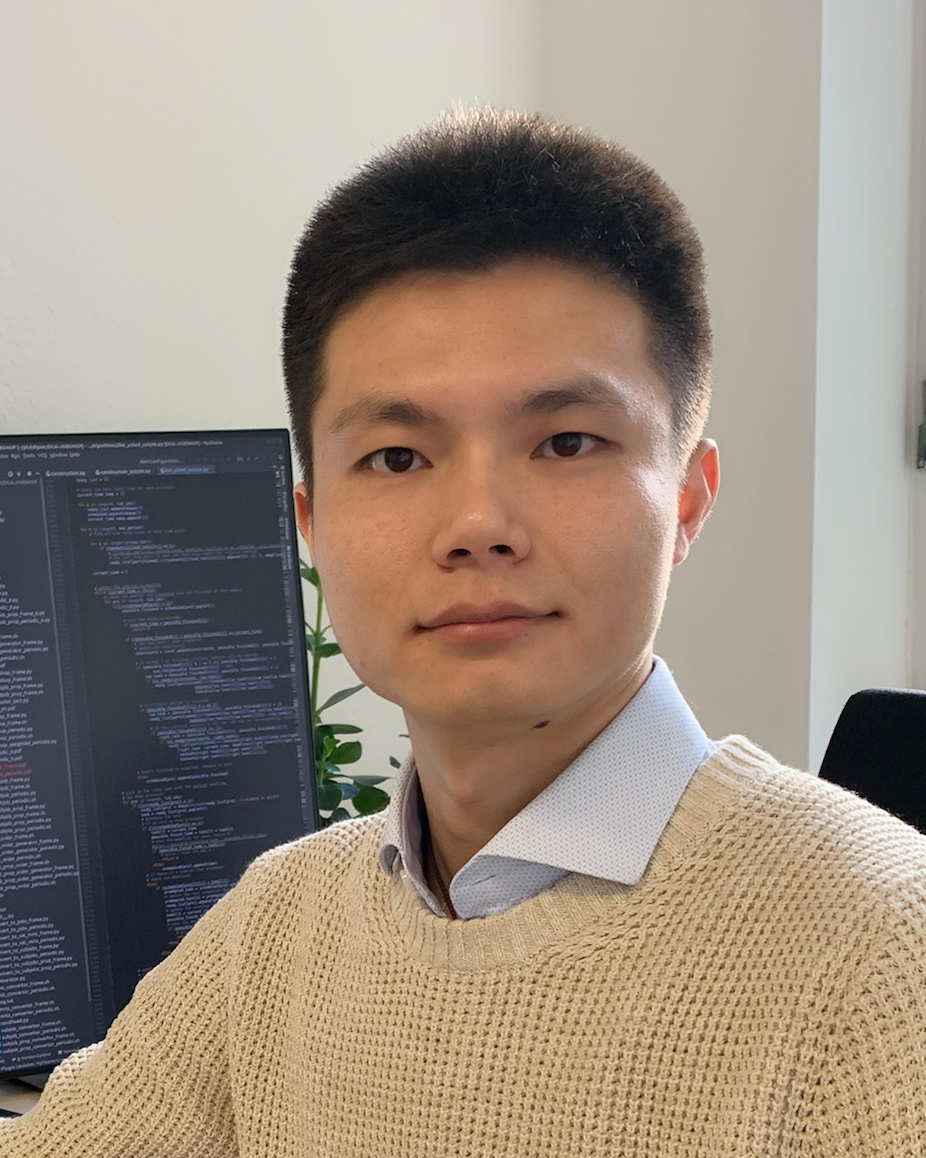 Junjie Shi
| | |
| --- | --- |
| Year of Birth | 1992 |
| SFB-Project | A3 |
| Area of expertise | Design Automation of Embedded Systems |
| Faculty/Group | Computer Science/LS12 Embedded Systems |
| Supervisor | Prof. Jian-Jia Chen |

I finished my Master's degree in Automation and Robotics from TU Dortmund. I did my master thesis in Informatik XII with the topic of synchronizing resources in multi-processor real-time systems. I continue my PhD study in the same research group for SFB876-A3. We focus on deploying machine learning algorithms on resource constrained real-time systems, and developing resource-aware scheduling algorithms for machine learning algorithms in multi-agents embedded systems to improve the efficiency.
As an international student, I will focus on building close connections among students from different countries. Listening to PhD candidates and talking on behalf of their standpoints are always the most important responsibilities. I wish I could help to create a better academic environment, promote interdisciplinary collaboration, and make great progress together with all of you.